Holloway Event Co. | Knoxville Event Planning & Management Company
Our world
needs

more events that celebrate, honor, educate, and

inspire
We're your reliable partner for seamlessly executed events that make a lasting impression.
Holloway Event Co. is an event management and planning agency for corporate, association, non-profit, social and destination events. We've mastered the art of providing a first-rate experience for our clients from start to finish.
How We Can Help
We handle all the details from start to finish so you and your guests can enjoy the moment.
Planning + Logistics
Vendor Management
Catering Management
Venue Management
Project Management
Contract Management
Virtual Solutions
Event Registration
Hotel Logistics
Administration
for
Corporate Meetings + Events
Conferences + Summits
Destination Events
Non-Profits
Associations + Chambers of Commerce
Grand Openings + Brand Activations
Galas + Celebrations
Weddings + Social Events
"
Working with Holly was a dream come true. She quickly grasped the scope and goals of our event and executed everything beautifully. Holly worked tirelessly to make sure that every detail was tended to, that guests had a wonderful time, and that the school raised record funds at the auction portion of the evening.
Corinne, Episcopal School of Knoxville
"
Events
Straightforward communication and excellence in everything we do – from our first hello to the glowing reviews you'll get on your event feedback forms.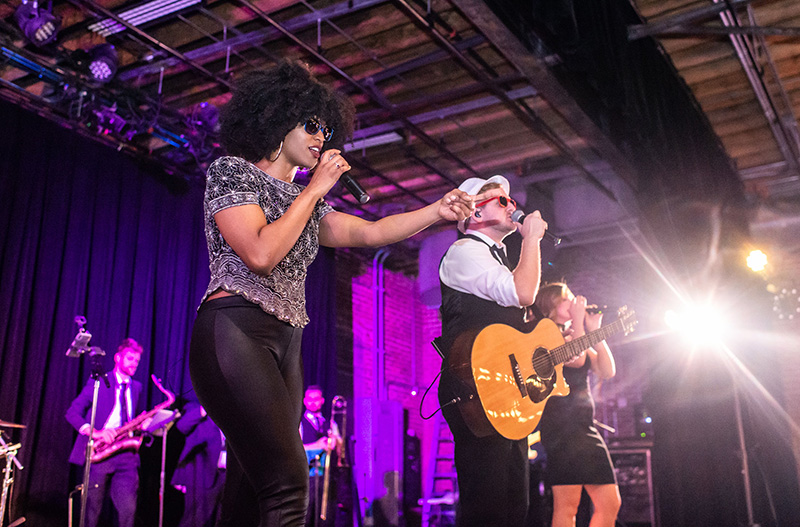 We carefully coordinate every aspect of your event so not only does it impress, it also flows seamlessly for an outstanding guest experience. We're always looking for fresh ideas and innovative solutions, and we cultivate relationships with vendors who value integrity and quality just as much as we do.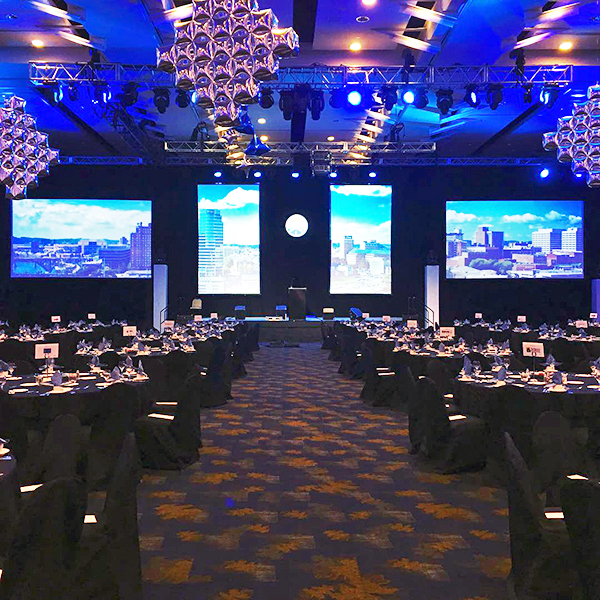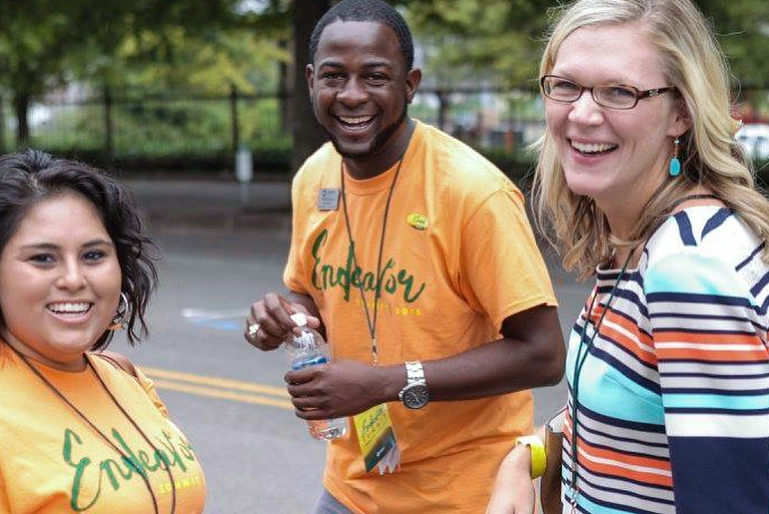 We operate as an extension of your team, and we're not the type to stand by if we notice strategies or inefficiencies that are keeping you from accomplishing your goals. You can rest assured that no detail will go unnoticed, and we'll always make decisions that ensure your full event plan is brought to life. We love working with businesses that have heart, and we take on your mission as our own.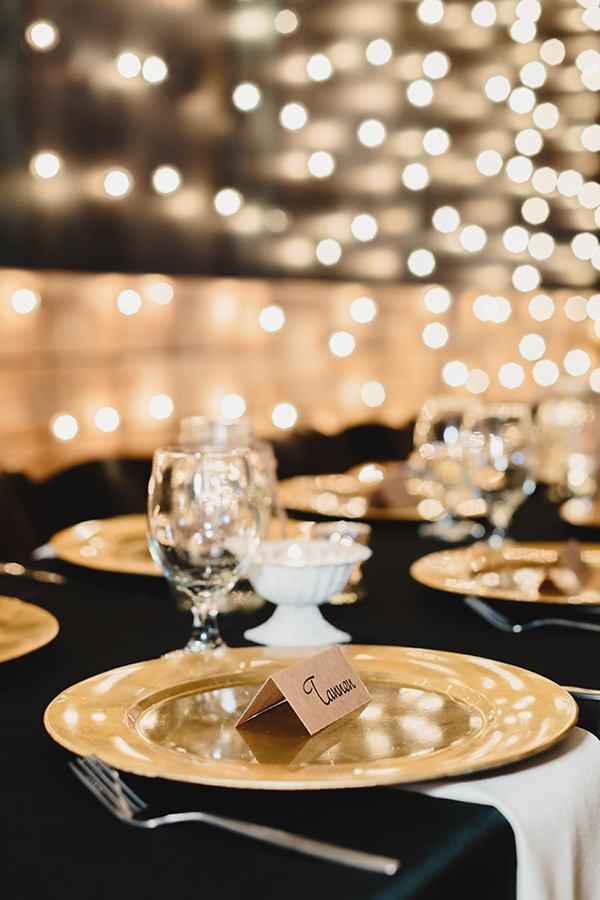 "
Her inventive ideas, capacity for envisioning events, and – most importantly – her ability to bring those ideas to life have made Holly an incredible asset to our organization. On top of her creativity and follow-through, Holly shows up to every meeting with a smile and energy, and her dedication to helping our community thrive is apparent in her work and dedication. We don't know what we would do without her!
Anna Moseley, United Way of Greater Knoxville
"
Special Occasions
Beautiful design and flawless execution, with a planning process that's just as enjoyable as your special day.
Weddings and social events should be memorable for all the right reasons. Nobody wants to be stressed or distracted, but inevitably that will happen if you're trying to plan and coordinate everything. That's where we come in. We take the time to get to know you and learn what's most important about your special occasion.
We handle the tedious details, tough conversations, and all those unexpected happenings that can be part of planning a big event — and we do it with tact and grace. Meanwhile, you get to enjoy the planning process and be fully present for every second with your family and friends. On your event day, you'll be able to savor each moment, thrill at the beautiful details, and soak in all the meaning and magic of the occasion.
"
I love working with Holly! So professional, great attention to detail, very personable. She and her team do impeccable work. Everything was taken care of, I didn't have to worry about last minute changes and could really focus on guests attending the event. You won't regret choosing this team!
Nicole, Change Center Knoxville
"
Our Planning Process
The end result is important, but so is how we get there.
We'll listen well to your event needs and provide thoughtful execution every step of the way to stay true to your vision and goals.
Let's Connect
We start by getting to know you. We listen to your vision and what's most important to you.
Let's Make a Plan
Next we develop an event plan and provide honest, unbiased consultation on where your event dollars can be best spent to have the biggest impact and stay true to your goals.
Taking Care of the Details
This is the phase for paperwork and logistics. We'll handle contract negotiations, invitations and registration, scheduling, and all the other preparations that go into making your event a success.
A Fabulous Event
We bring your vision to life so that you can enjoy your own event and have time to connect with guests. Our on-site team will be courteous, efficient, and attentive to all aspects of the event. We're experts at thinking on our feet to keep everything on track.
Meet the Team
We value transparency, follow-through, adaptability, and integrity. We do business based on relationships, and we love what we do!
Holly

Holloway
Founder + Lead Event Strategist
Holly partners with clients to seamlessly execute their professional and social events. Holly is an Event and Meeting Planning expert with a BA in psychology from Lee University and a Certificate in Meeting & Event Planning from Belmont University. After spending nearly a decade working in the events industry for national and local level associations, non-profits, corporations, startups, event venues, social events and weddings, Holly knows what truly drives every type of event — and it's not mastering the event trend of the week. It's how well you connect with the heart-beating people you're bringing to the table and offering them an exceptional event experience that lasts for the ages.
Holly has been described by clients as visionary, hard-working, kindhearted, and detail-oriented. Outside of work, Holly is a mom to three precious foster children and wife to her spirited husband, Drew. She's a hostess at heart and loves gathering family and friends for good food and conversation.
Lauren Wolford
---
Event Manager + Strategist
Lauren loves seeing all the details of an event come together into something amazing. She has experience in all areas of event planning, including corporate events, weddings, local festivals, conferences and social gatherings. Lauren is best known for her organizational skills, attention to detail, problem-solving ability, and congeniality. She believes any time spent planning an event is time well spent! When she's not in the office, you'll most likely find Lauren sharing a drink with friends over a board game. Her idea of a perfect weekend includes cruising the lake, enjoying some sun and tacos, surrounded by her loved ones.
Jenna Spooner
---
Event Marketing Strategist
Jenna takes a holistic view of event marketing and knows the strategic moves to leverage each channel. She enjoys digging into the data and research to find those valuable insights that will help make a bigger impact. Jenna has ten years of experience in marketing, graphic design, and web development, with a background in technology and IT. She's known for being dependable, a go-getter, and a loyal friend. Outside of work, Jenna might be found cheering on the sidelines alongside her husband, Mike, who coaches track and cross country. She's also a photographer and loves to spend her weekends hiking or backpacking in the mountains.
"
Working with Holly on our business workshops and receptions has been a pleasure. Holly makes the planning process so much easier that we tend to consider her an extension of our staff. Working with her has allowed us to be more productive and to interact more with our guests, clients, and members at our events. You can trust that Holly has the knowledge, the experience, the finesse, and the ability to manage her professional team to enable your function to occur seamlessly.
Tracy & Nicole, East Tennessee Economic Council
"